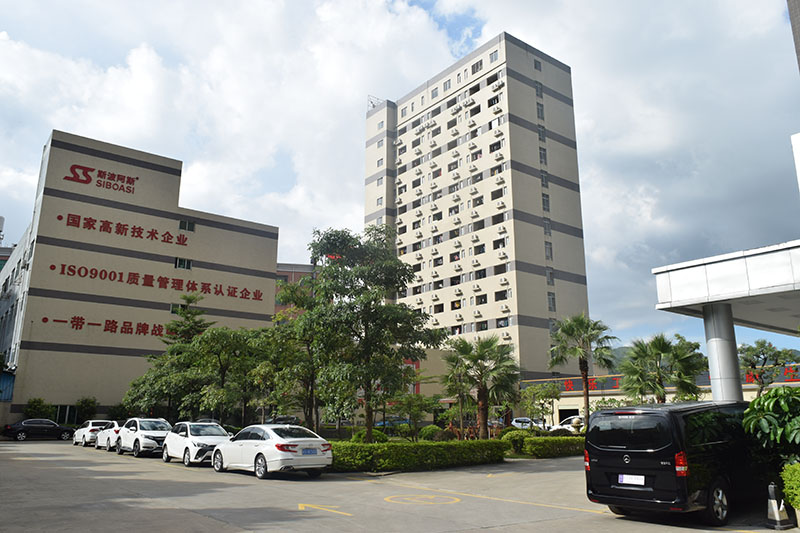 2006      Manufacturer for sports ball training equipment Established 
2007      1st generation intelligent tennis ball training machine and racket stringing machine developed out for sale
2008      1st time exhibited in China Sports Show
2009      Entered Netherlands market successfully
2010      Certificated by CE/BV/SGS; entered Austria and Russia market
2011-2014 Fully entered international market and signed 14 agents abroad; 2nd generation intelligent machines launched successfully
2015      Enlarged international market and 3rd generation smart ball machines launched
2016      Football training system 4.0 launched grandly
2017      Football system 4.0 won gold award in International Industrial Design Competition
2018      Signed with China Badminton Association for badminton training machine, Mizuno for tennis training machine; Grandly promoted the 1st intelligent sports Complex
2019      Signed with China Tennis Association for tennis ball machine,Guangdong Basketball association and Yijianlian Camp for basketball shooting machine
2020      Honored by"New High-tech Enterprise"
2021      Several company branches established for fast development in health industry for helping global people,,,,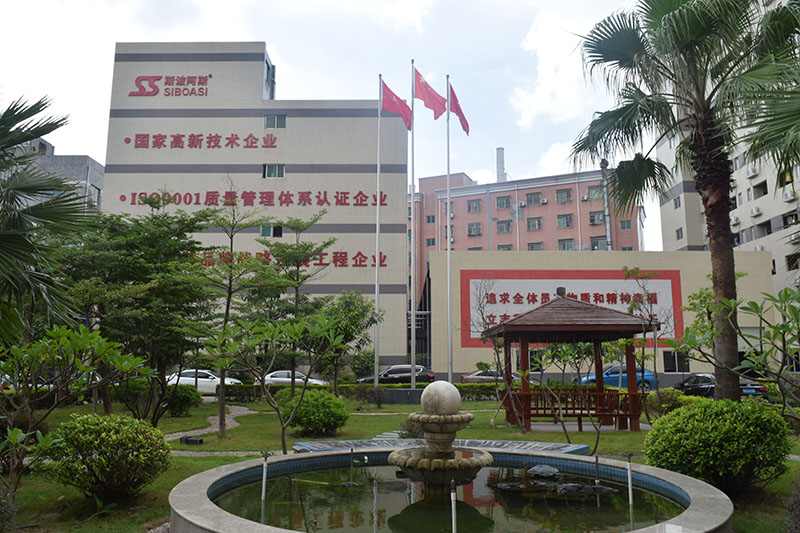 Our smart sports products like basketball playing machine, Badminton shooting machine, tennis shooting machine, Football training machine, squash ball playing machine, volleyball training machine ,table tennis machine ,racket string gutting machine training light set , tennis training device, tennis rackets, badminton rackets etc.
Excepting domestic market ,we also has established an independent sales system and warehousing service in global market. With the concept of openness, tolerance, and win-win cooperation, our company has steadily promoted globalization process and shown in the world with the charm of China Smart Manufacturing.
CE,BV, SGS etc. Certificates
• Supplier Evaluation Certification
• European Union Safety CE Certification
• Product General SGS Certification
• National Patent Certification
• World Federation Ball Training Equipment Research Association 
• Bureau Veritas(International Quality Certification)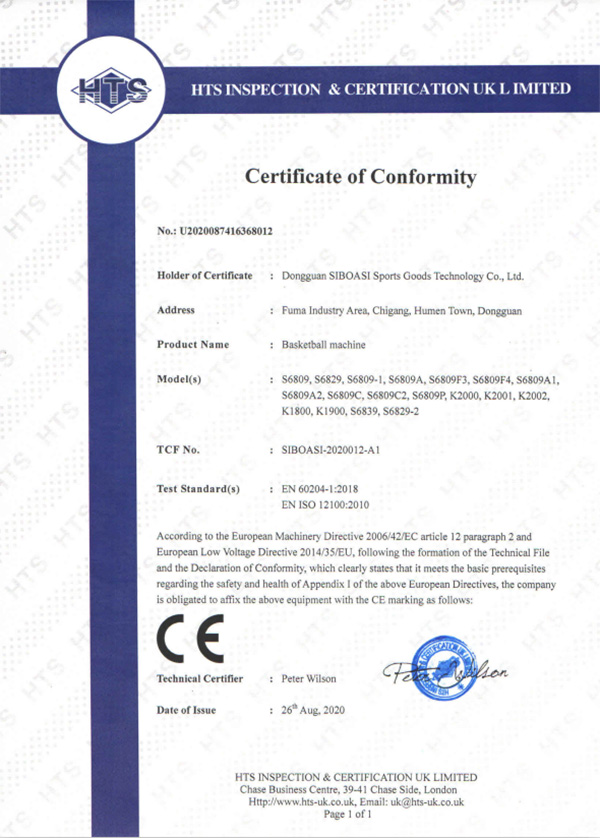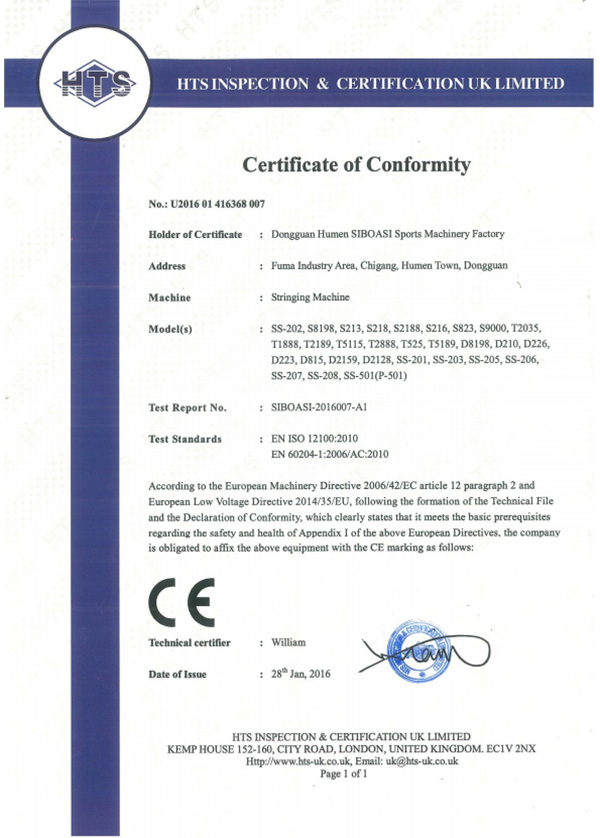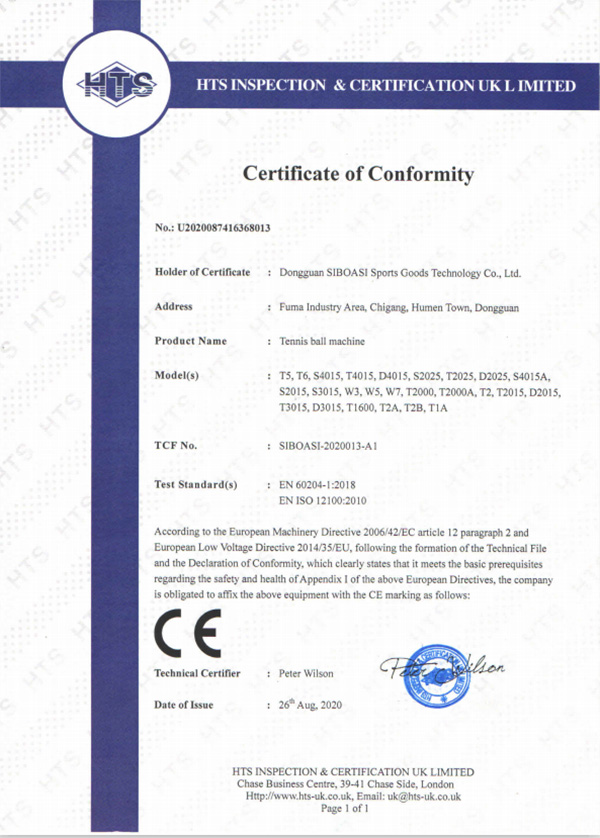 Our warranty: 2 years warranty for most of our ball training machines
Our MOQ: Our MOQ is in 1 unit ,welcome to buy or do business with us